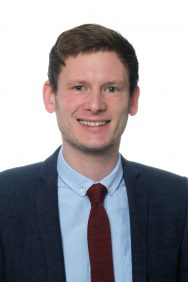 Thibault Canton
Partner
Thibault joined Seventure Partners in July 2012 as part of the acquisition of Masseran Gestion.
He began his career in private equity in January 2010 at Masseran Gestion, where he was responsible for exploring investment opportunities in the field of information technology and biotechnology.
In April 2018, he joined Quadrivium I Seed Fund as a Partner. Along with Philippe Tramoy, he is in charge of the investments of Quadrivium 1 Seed Fund in the Digital sector, and reports to the Head of the Digital technologies team, David Manjarres.
Thibault holds a Master's Degree in Mechanics & Energy from the University Pierre and Marie Curie, Paris and a Master's Degree in Technology & Innovation Management from the Paris-Dauphine University.