Life Sciences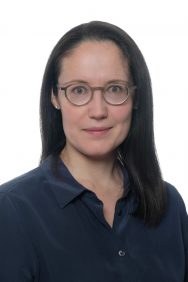 Oxana Kukhaneva
Venture Partner based in Geneva, Switzerland
Oxana joined Seventure Partners in 2016 as a Venture Partner, particularly for investments in Benelux, Scandinavia, Northern Switzerland and the United States.
She is active in the fields of nutrition, foodtech, digital food and nutrition, and the microbiome applications in these fields.
She brings more than 12 years of experience in capital innovation and capital development, in the life sciences sectors and in particular health, nutrition and consumer goods.
Previously, she was responsible for investment at Inventages, a fund dedicated to health, of which Nestlé is the main investor. Oxana studied in her home country of Russia and began her career in a digital start-up, where she worked on strategy and business development.
Oxana holds a BA in Economics, and an MA and MBA from IMD, Switzerland.