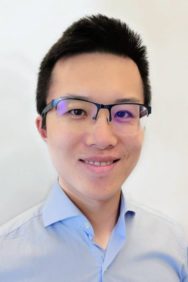 Jacques Li
Scientific and medical Director
Jacques joined Seventure Partners Lifesciences team as scientific and medical director in December 2020.
Jacques is a medical doctor with clinical research experience in public and private institutions in Paris. He co-authored several publications in international peer-reviewed medical journals. After studying for an MBA in the UK, Jacques worked in business strategy at Healx, an AI drug discovery start-up in Cambridge, UK. Jacques then joined IQVIA's Financial Institutions Consulting team in London where he advised clients on engagements across the EU, US and Middle East.
Jacques holds an MD from the University of Paris and an MBA from the University of Cambridge. During his MBA, Jacques served as the Cambridge campus investor and life sciences adviser of Creator Fund.