Life Sciences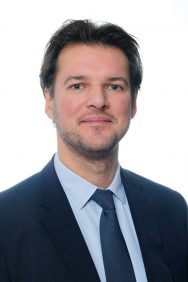 Sébastien Groyer
Partner
Sébastien Groyer joined Seventure Partners in July 2012 as part of the acquisition of Masseran Gestion. Sébastien has worked in private equity since 2002. He began his career at CDC-Entreprises where he spent six years as an investor specializing in biotechnology within the CYBF, a venture capital fund of €90 million.
During 2008, he was involved in the creation of Masseran Gestion for the launch of its venture capital investment business.
Sébastien is a biotechnology engineer from UTC and holds a Master's degree in Economic Philosophy from La Sorbonne.