Seed Fund Quadrivium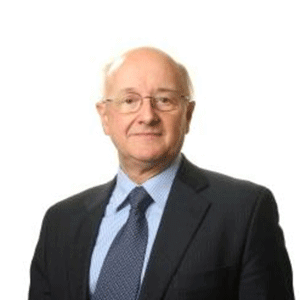 Didier Piccino
Venture Partner
Didier joined Seventure Partners in 2003 as Investor for Digital technologies.
Since the end of 2013, he has become Investor in the investment team dedicated to Quadrivium 1 Seed Fund.
He brings experience as an investor and digital consultant for multiple clients.
With Cédric Favier, Didier is in charge of the investments of Quadrivium 1 Seed Fund in the Digital sector, and reports to the Head of the Digital technologies team, David Manjarres.
Previously, he worked for seven years in applied research in marine and aeronautical navigation. Prior to this, for nearly  20 years, notably in the SESA and Cap Gemini Consulting firms and as a consultant in the strategy of information systems for the benefit of major accounts in many sectors such as services, telecommunications, chemistry and aeronautics.
Didier is a trained computer engineer.
Team Seed Fund Quadrivium